The way we retell our story determines the impact it has on everyone around us. So, sacrifice a little to gain a lot. Leave the meat in the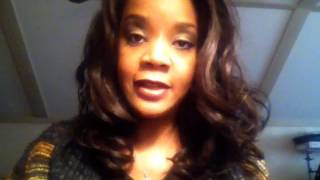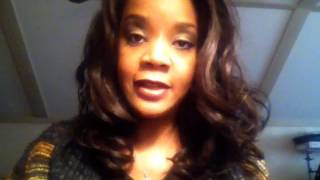 Make America Great, Again?
In the heat of the 2016 political season, racial tension began to rise up like fierce winds from the past. A statement turned into a...